Today's winners….
Our chair and founding member of Northmoor Community Association (NCA), David Callicott, won the Community Champion award at the Community Star awards on 9th June.
Every year, housing provider Great Places Housing Group gives out Community Stars Awards to recognise the unsung heroes of our communities who help the people and places around them shine #gphgstars18. This year it was hosted in the very beautiful setting of Gorton Monetary where guests were treated to high tea.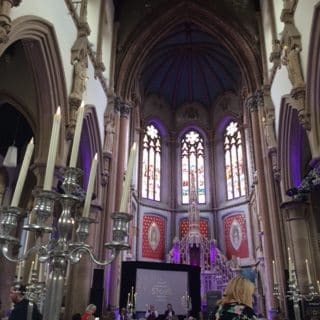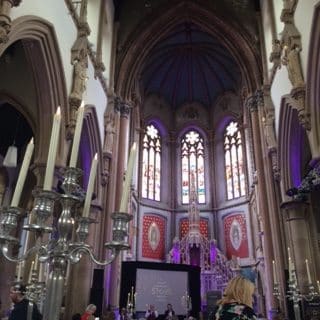 Out of 12 possible categories David won the Community Champion award. As well as being a board member, David has supported local children with their maths in our homework club and volunteers weekly in the Credit Union. Outside of NCA he is a devoted husband, a granddad to 3 and very involved with his church.
He said: "I'm very happy to win this award on behalf of the Northmoor Community Association. They offer so many opportunities locally and I'm so proud to be a part of it!"
We want to say congratulations to David and a big thank you to all his hard work over the years.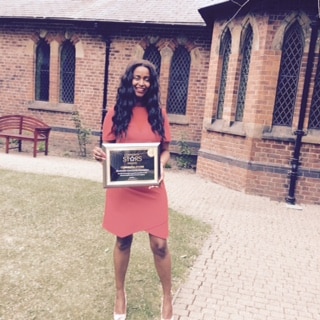 The NCA as a whole was shortlisted for the 'Community/Residents Group' award category and though we did not win we got a special recognition plaque for the work we all do.
Click on this link to see more about the event: https://www.greatplaces.org.uk/get-involved/awards-winners


Future winners?
We are very excited to announce that the Community Centre has been shortlisted for the 'Community Space' Award at the Spirit of Manchester Awards 2018 #SpiritofMcr18. David Callicott was  shortlisted for the 'Volunteer of the Year', which would be another great win for him this year.
The Spirit of Manchester Awards is a series of awards which Macc has been running since 2013 as part of the annual 'Spirit of Manchester' programme. The Awards celebrate and highlight all the excellent work being carried out by the hundreds of charities and community groups all across the city and thousands of local people at work every day to support our communities.
The 'Spirit of Manchester' program also includes a Festival of events across the city organised by local groups; in July 2017 we were host to the Spirit of Manchester Roadshow event where we celebrated our volunteers and helped deliver a buzzing event to the community.
Call to Action!
Please vote for us to win the 'Community Space' Spirit of Manchester Award 2018 #SpiritofMcr18  http://bit.ly/SoM18CoSp