Hate Crime Awareness Event
34 people from the local area attended our second Hate Crime Awareness event on 10th September 2018 which was made possible by finding from Manchester City Council and their Lets End Hate Crime campaign.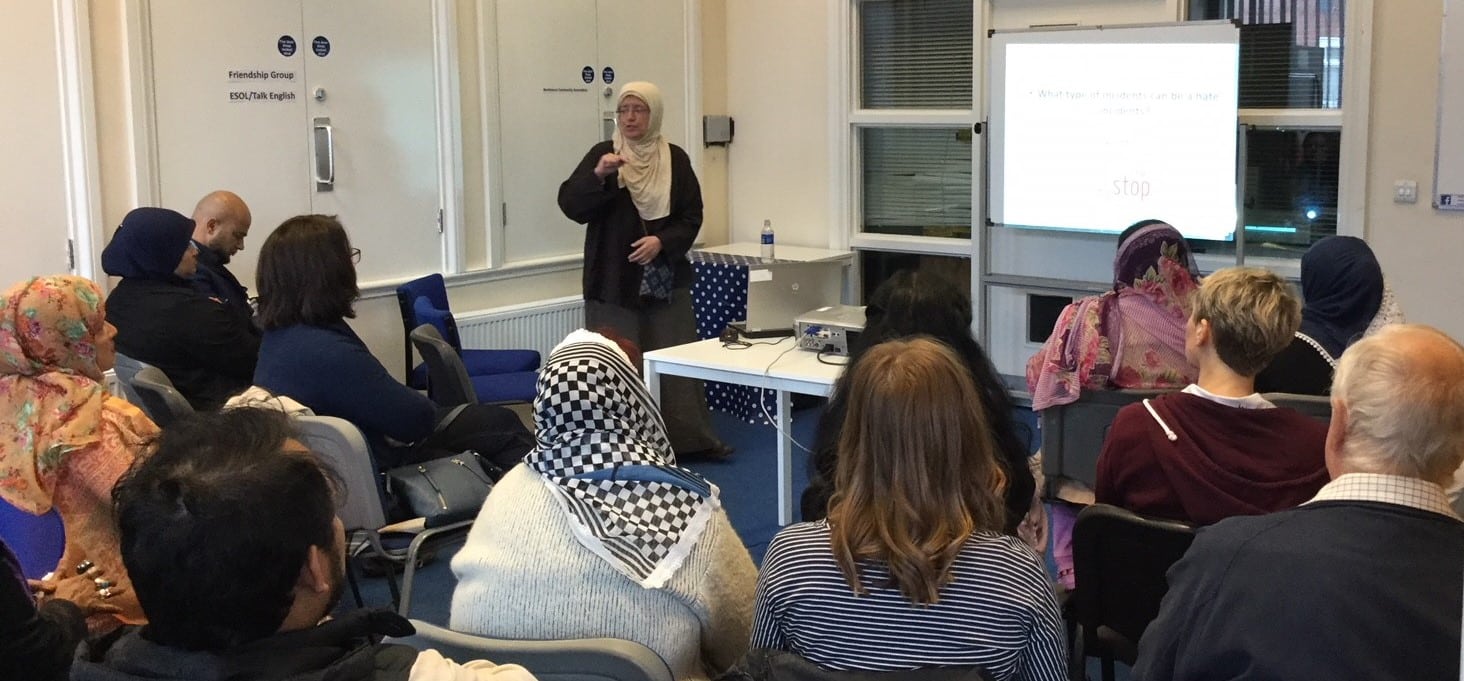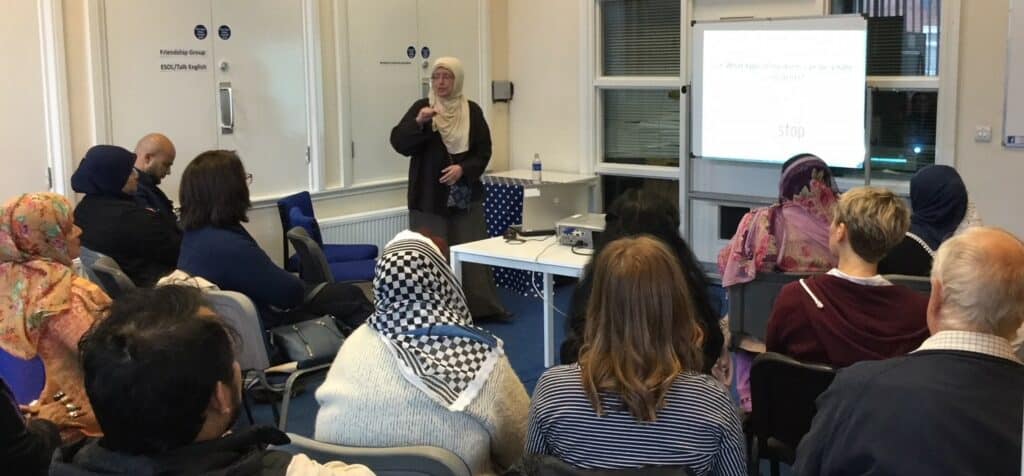 Guest speaker Dr Yasmin Zalzala opened the event; she has a wealth of knowledge on the subject and led an interactive discussion. She delivers exceptional 'Harassment, Bullying and Discrimination' workshops around Manchester and we were lucky enough to host this workshop in July this year.
Next everyone gathered together to eat lunch provided by Mann Salwa and used it as a chance to share their experiences.
After lunch Leah Burch studying at Leeds university did a call out for participants for her research project on Hate Crime. She is looking for people to share their experiences of Hate Crime with an emphasis on Disabled/Impaired and Identity based hate crimes. Get in contact with Leah Burch on 07375053070 or email sslfb@leeds.ac.uk to take part.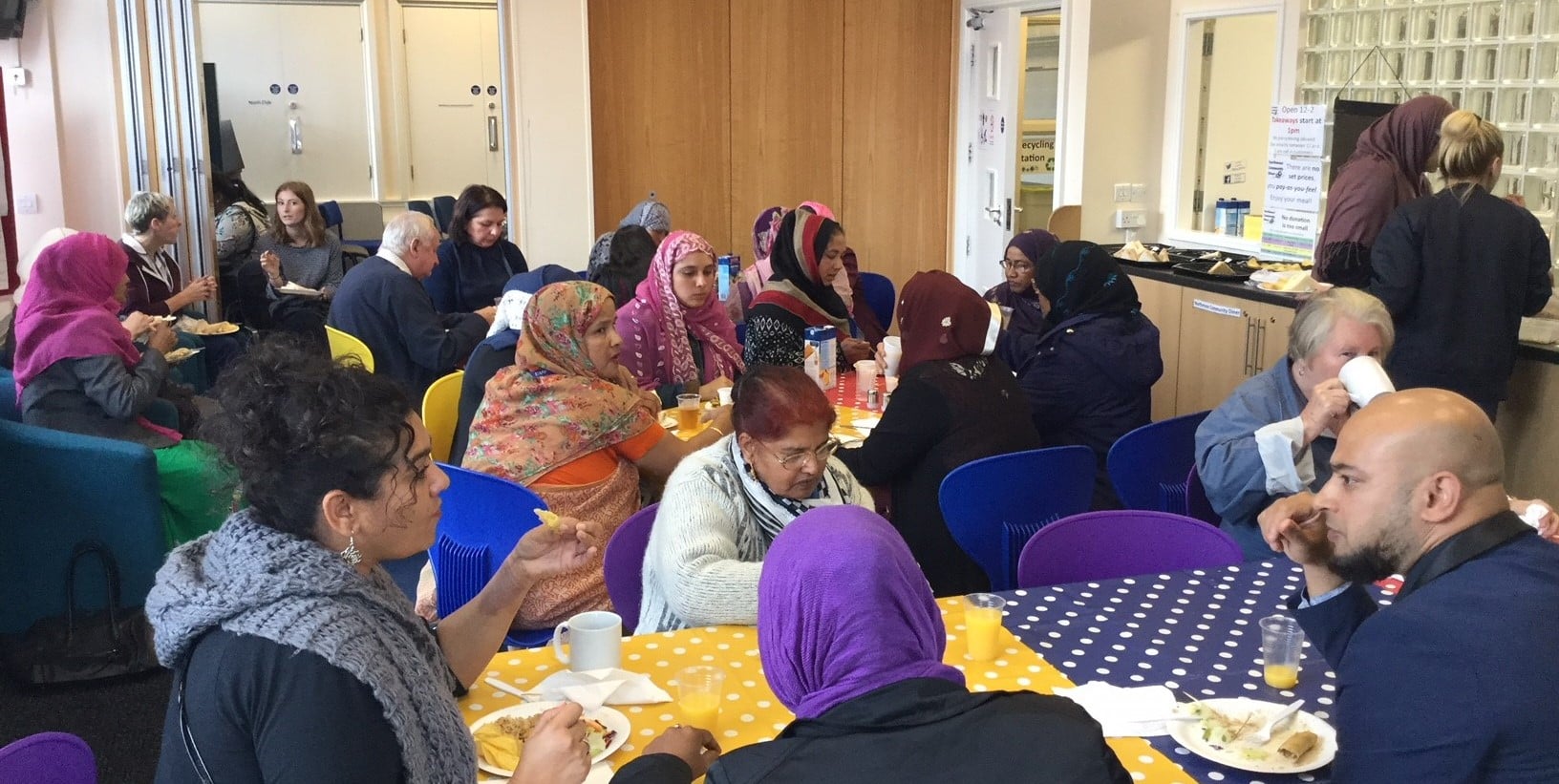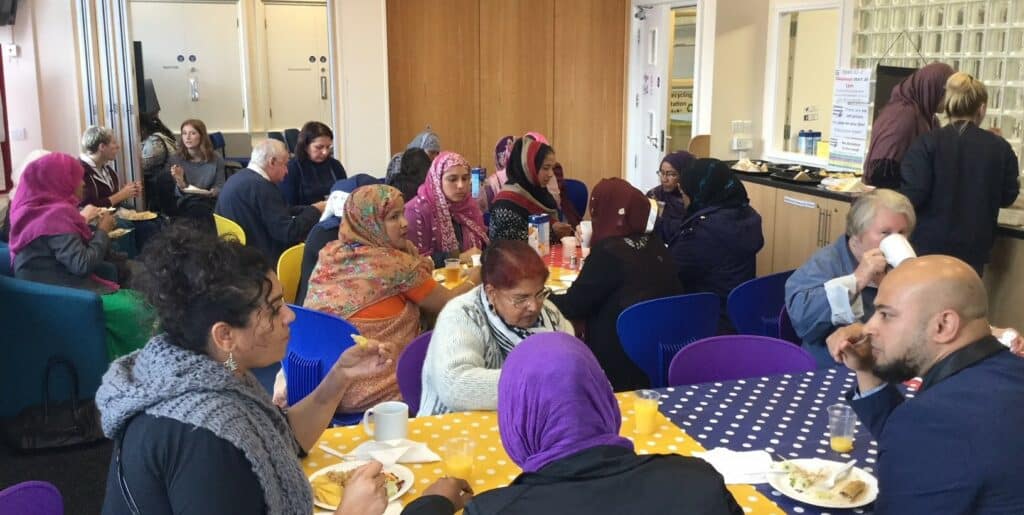 Ruhel Ahmed, Community Engagement Officer from the Community Safety Team at Manchester City Council discussed whatthe situation is locally and what is being done by the council in terms of action and support.
Fiona from Northmoor Community Association explained our role as a 'Third Party Reporting Centre' (TPRC). This means that if anyone, a victim or a witness, wants to report a hate crime they can do so with our support using the online portal report-it. She also explained the many free services we have on offer to members of the public, including Self help talking therapies which are delivered here two days a week.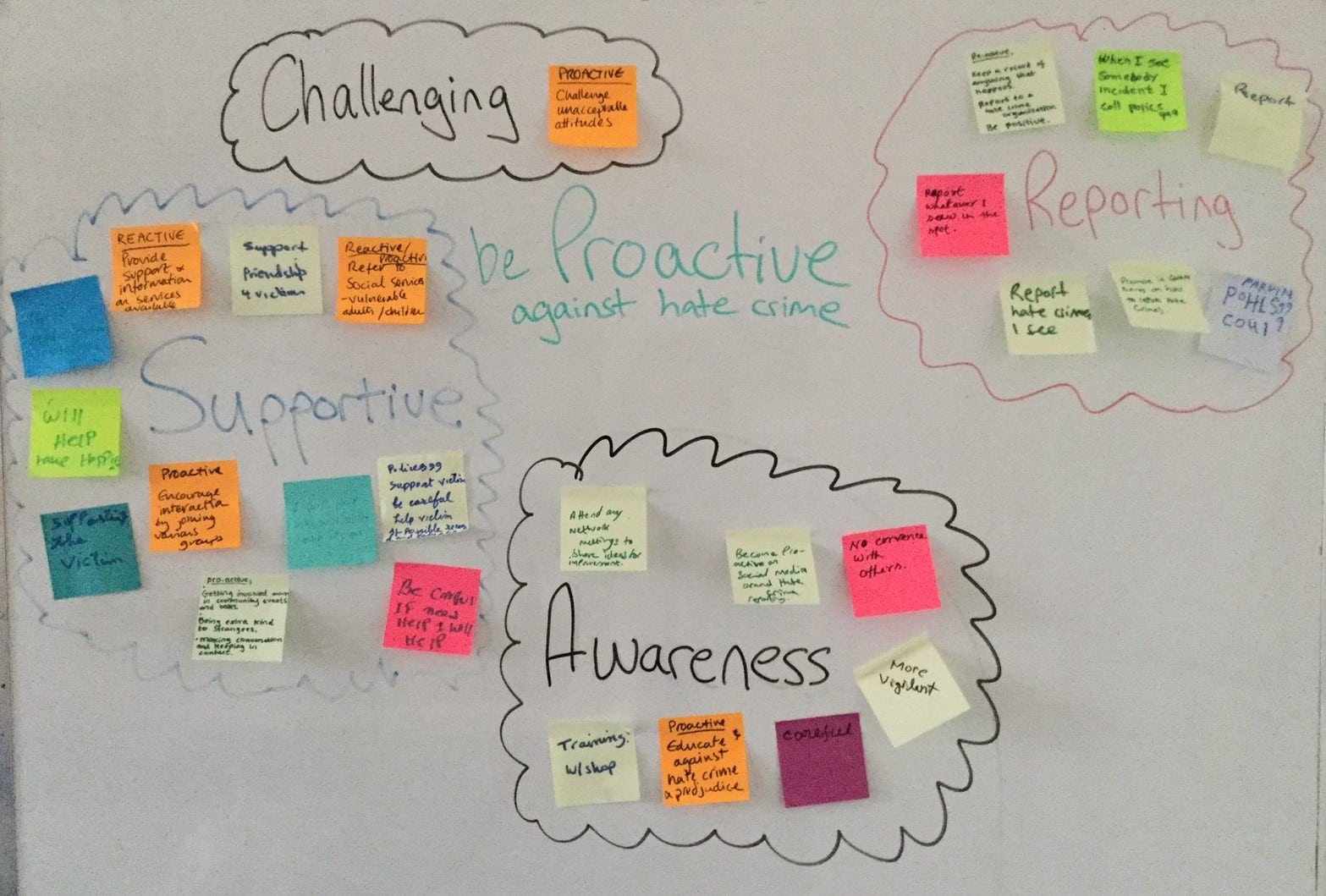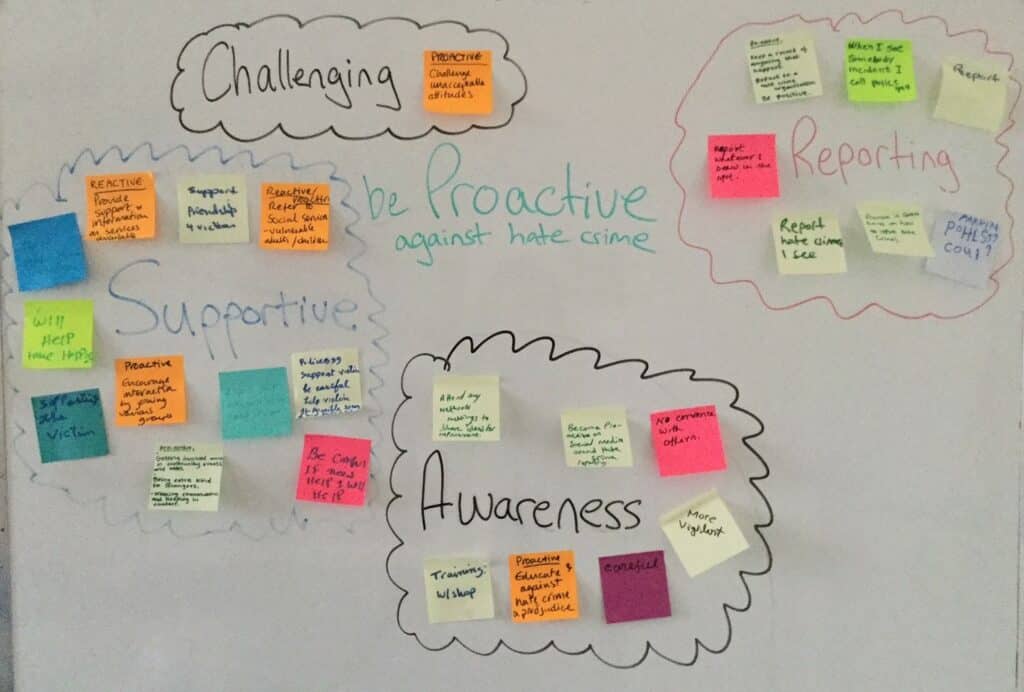 Next Fiona led an interactive session on how we can be proactive against hate crime with started up a buzz of discussion and some really encouraging outcomes. The main points were about supporting each other and victims of hate crime, raising awareness to other people, reporting when hate crimes happen and challenging discriminating behavior.
There was lots of positive feedback gathered at the end of the session
"Well organised event for the whole community. Learnt a lot about Hate Crime."
"Thank you for organising a lovely event. The talk, the food and the information was fantastic."
"Good to know where to come if needed"
"Very good session Nice Lunch"
"A really good informative event I learnt something new."
We ended by drawing the raffle – take a look at the happy winners!