Donation to our Next Step project
We received £1000 donation in recognition of our good work in the Next Step project.
Scopism Limited, an IT management company, were put in touch with us by Good Things Foundation who is one of the funders of the Next Step project.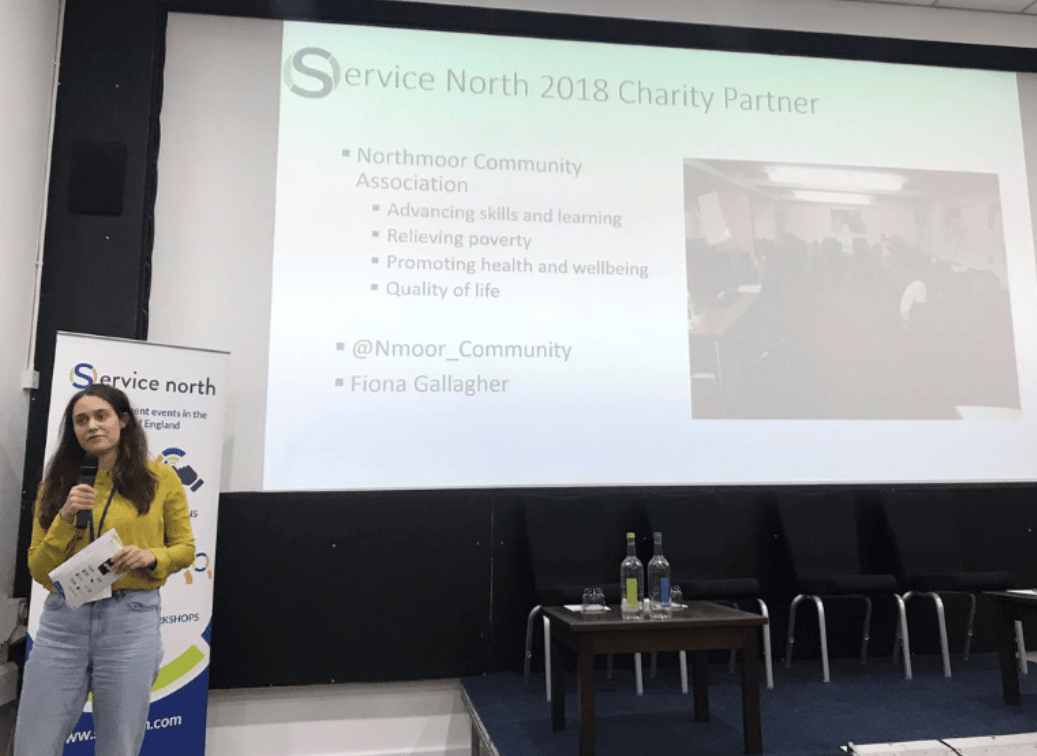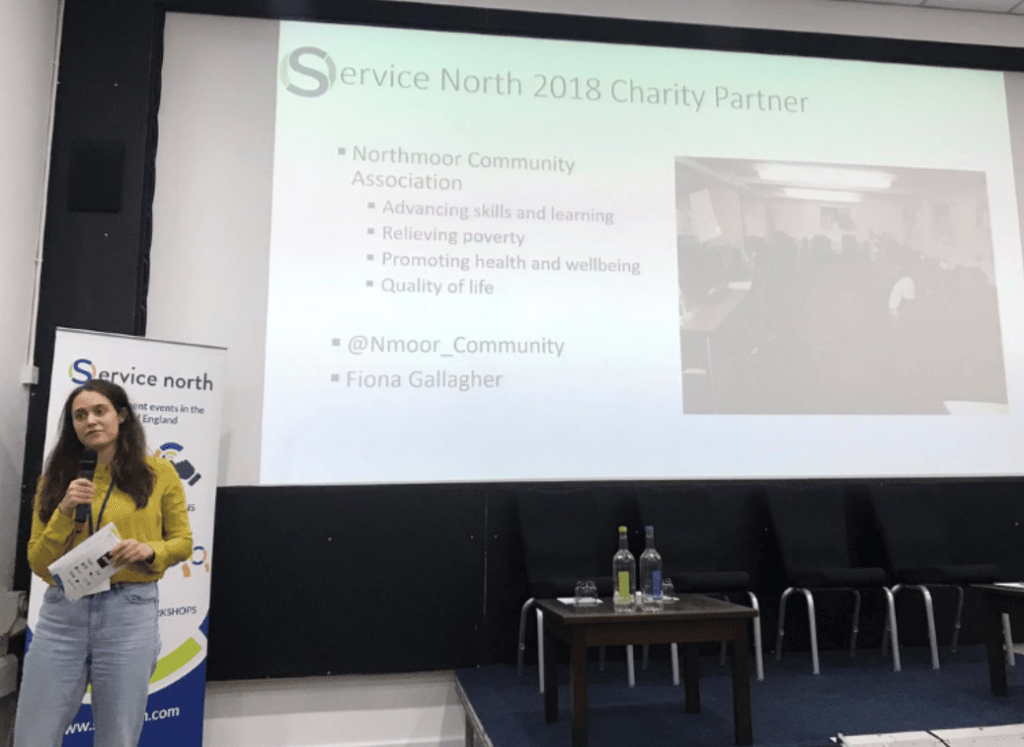 Scopism hosts Service North, the world's only Service Integration and Management (SIAM) conference. This year's event was held in the Pendulum Conference centre in the city centre on 1st November with delegates coming from around the world.



Every year they choose a local charity to be their nominated charity partner and receive a donation. Scopism chose Northmoor Community because of its focus on learning and reducing digital exclusion.
Our Community Development and Volunteer Coordinator, Fiona, went to speak to the conference to explain what the Next Step project is and how we help people to increased their digital skills.
A big thank you to the sponsors of the conference and for Scopism for choosing us!